Empower Your Career Journey with Advanced Knowledge: Enroll in Our SAP Course In Ghaziabad Today!
Become SAP-Savy at our renowned SAP course training institute
Certification Pass
Guaranteed
Training Format
Live Online /Self-Paced/Classroom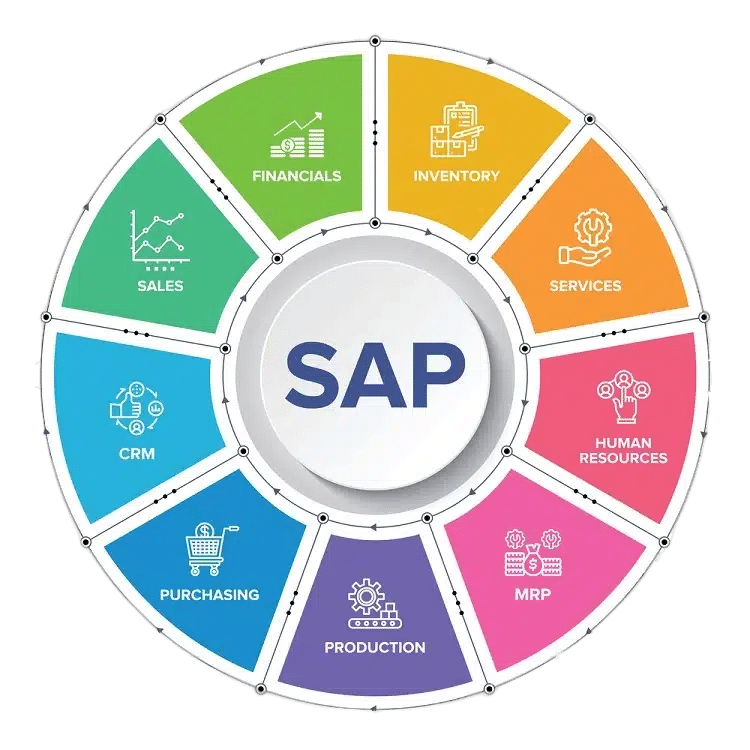 Become an expert in SAP. Enroll today to learn from the specialist.
Certification Pass
Guaranteed
Training Format
Live Online /Self-Paced/Classroom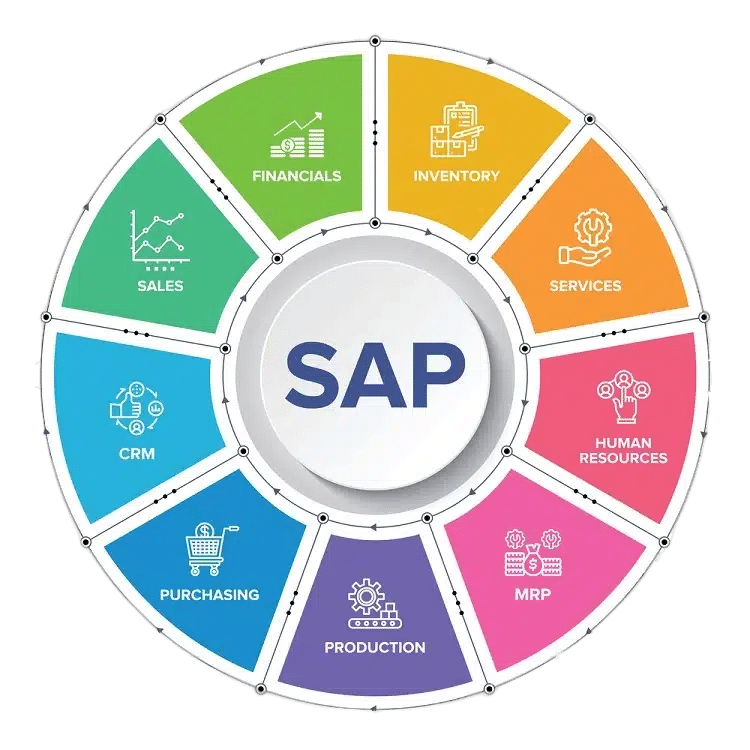 Future Labs Technology offers job-oriented SAP training in Ghaziabad. A leading SAP training institute in Ghaziabad.
It offers a variety of SAP courses. System, Application, and Product software in Data Processing developed applications to interact with the system.
As a result of its many benefits and features, it is a technology that is widely accepted worldwide. Join our Online SAP training in Ghaziabad if you are looking to grow yourself and your skills!
The SAP training we offer in Ghaziabad covers a wide range of topics, including SAP software technical knowledge, negotiation skills, business analysis, project management, and problem-solving.
Study from our top experts and get certifications in SAP FICO, ABAP, PM, MM, HANA, etc. A career at SAP can be one of the best opportunities you'll ever have.
About SAP Course in Ghaziabad
The curriculum offered in our SAP course in Ghaziabad encompasses a diverse array of topics, including SAP FICO, SAP S4 HANA, SAP ABAP, SAP MM, and more. These comprehensive modules will greatly enhance your professional prospects.
SAP Training Upcoming Batches
Mentor-led sessions/micro batches:
A micro batch policy is followed when it comes to our classes which comprise 5-7 students each. This will give an advantage to our candidates as our mentors are able to give special attention to each and every one.
Real-Life Case Studies:
The curriculum you're taught here at Future Labs Technology is both Practical and Theoretical concepts of the course. You learn about the industry from real-life case studies that help you understand the industry and your work more clearly.
Assignment:
Assignments will be given to you in order to assess your knowledge and know how well you've absorbed the material for the course. The tasks that you are given are derived from actual events.
Lifetime Access
Another benefit of the course is that you receive lifetime access to recorded sessions of the classes you take. This means that even when the course is over, you will always have access to these sessions and can review them whenever you like.
24/7 Expert Support
We at Future Labs Technology provide warm 24/7 customer support for your questions regarding the course or classes or any other doubts will be solved instantly.
Certification
After completing your course with us, you will receive certificates. Unlike other certifications, we help you in getting the SAP course certification.
Frequent Asked Questions (FAQ's)
Copyright © 2023 Future Labs Technology | Powered By Future Labs Technology