Advance Digital Marketing Course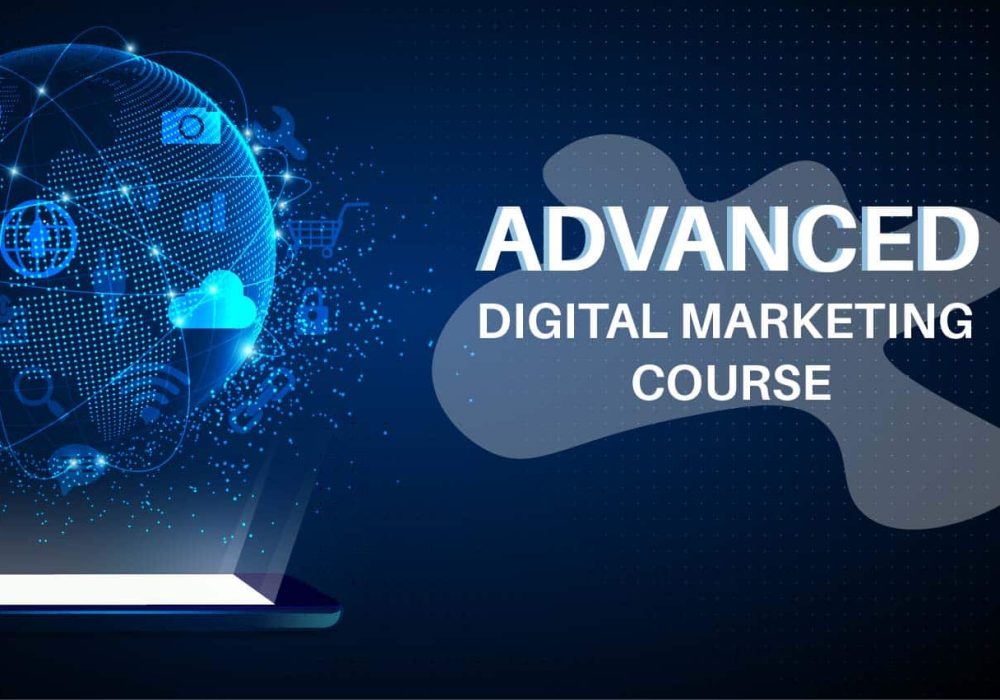 Overview
Curriculum
Skills
Overview
Today's corporate world is overflowing with opportunities in the digital marketing sphere. Every business is on the lookout to expand its reach online. But only someone with the right kind of knowledge and experience and help a business grow correctly. 
In the advanced course for digital marketing, you will learn how to understand the audience and develop your skills. The course is developed with the able input of skilled digital marketers in the industry who have practical knowledge about the changing trends in the market and how to overcome them.  
The course is the best for professionals who want to upskill, students, and stay-at-home mothers who want to build a career in their free time.
Curriculum
Skills
Copyright © 2023 Future Labs Technology | Powered By Future Labs Technology