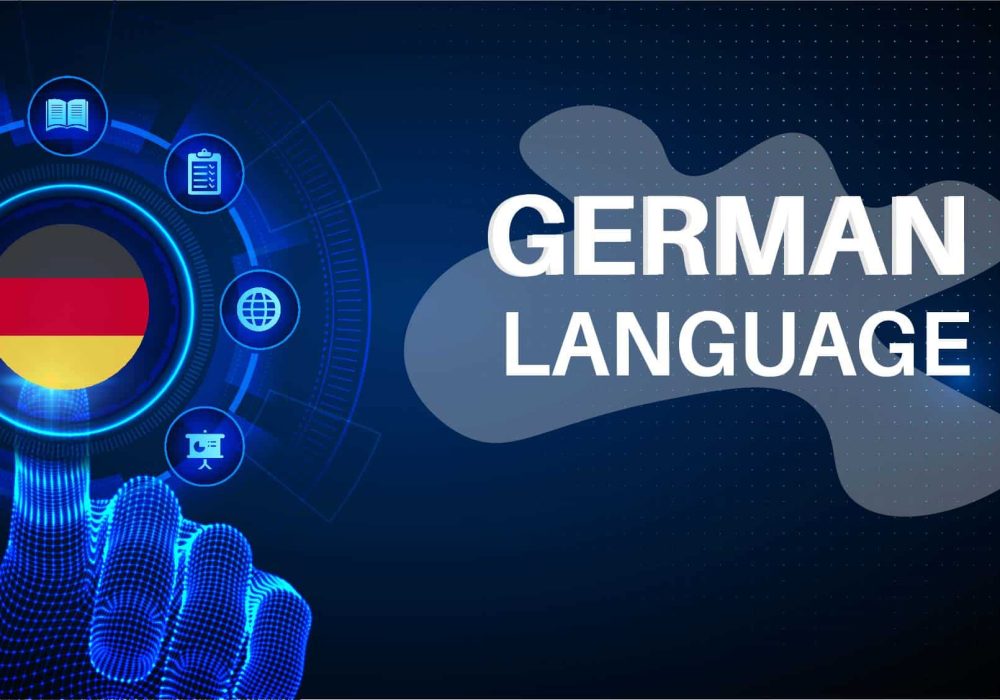 Overview
Curriculum
Skills
Overview
FLT Language's German Language Course is perfect for those students who want to master German from the basics to the advanced.
 The course covers pronunciation, grammar, reading and writing exercises, basics of conversation, and start understanding German culture.
 Our German course has a sufficient number of audio files that can help you practice speaking like a native German. The course also covers forming sentences with proper grammar and structure. 
 The basic to advanced German course also builds the student's reading comprehension. Once students finish the basic and move on to the advanced lessons, they can quickly start reading basic German language books.
Curriculum
Skills
₹ 15,000/Level

Include GST
Copyright © 2023 Future Labs Technology | Powered By Future Labs Technology