Discover Your Excellence in SAP Ariba with our SAP Ariba Training Institute
Unlocking Procurement Excellence: SAP Ariba Course in Faridabad
Certification Pass
Guaranteed
Training Format
Live Online /Self-Paced/Classroom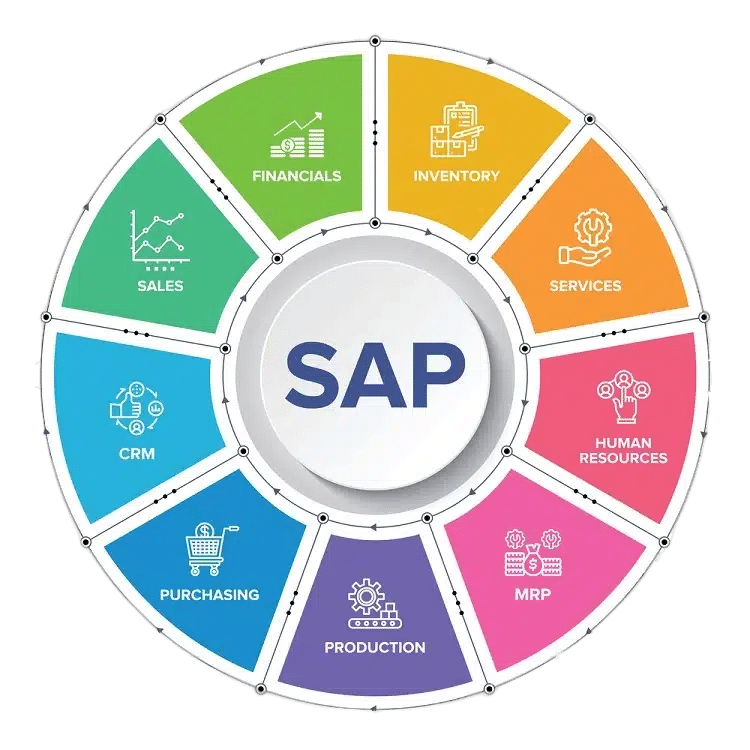 Discover Your Excellence in SAP Ariba with our SAP Ariba Training Institute
Unlocking Procurement Excellence: SAP Ariba Course in Faridabad
Certification Pass
Guaranteed
Training Format
Live Online /Self-Paced/Classroom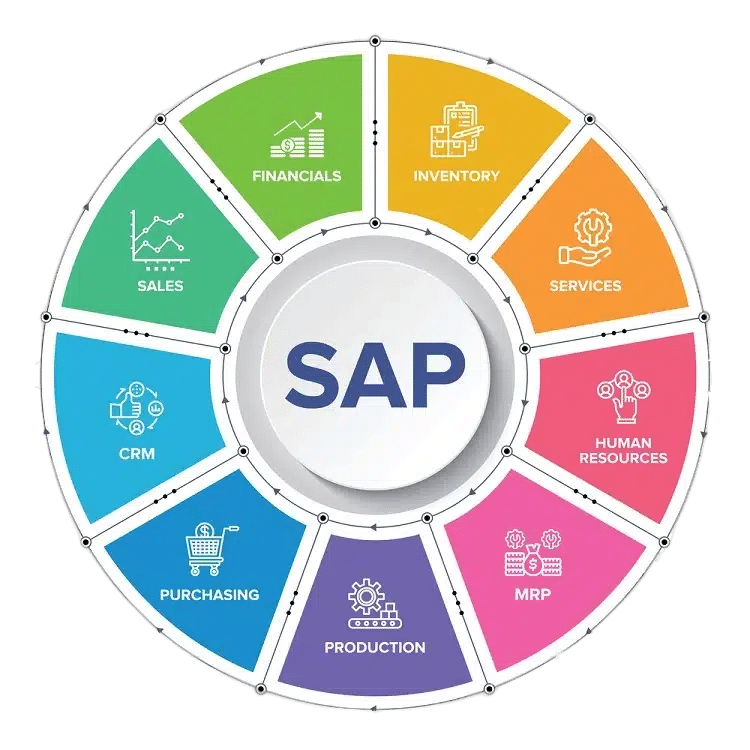 Future Labs Technology is one of the best SAP Ariba training institute in faridabad with a high-tech infrastructure that helps aspirants or young learners like you gain basic as well as advanced knowledge regarding the SAP ARIBA course.
The SAP ARIBA certification in faFaridabad is available under the guidance of our experienced faculty, as both our founder and co-founders belong to the field of SAP. 
FLT offers you a real-time and placement-based SAP ARIBA course in Faridabadh at meets the market standards and the trends currently going on in the job market.
SAP ARIBA is a software that helps suppliers and businesses to connect and do business all on a single platform. In simple words, it's about providing solutions for procurement activities and also for supply chain collaboration which helps businesses to increase their productivity.
About SAP Ariba Training In Faridabad
Pursuing the SAP ARIBA course offers a lot of benefits to individuals and businesses. The purpose of telling you the course objectives is for you to understand what you're getting yourself into and what you'll be learning about SAP ARIBA:
Learn about the key features and benefits of the SAP Ariba platform
To develop and upscale your practical skills with our real-time projects provided to you by industry experts
Learn about Ariba Cloud System Architecture
Become familiar with the SAP ARIBA user interface and also now how to access and navigate different modules and functionalities within the platform.
SAP is a tool for building websites. With this tool, you can create dynamic websites quickly.
Design and enhance processes for testing and maintaining activities.
You will gain the knowledge to analyze business needs and identify the best business solutions as per the company's requirements.
Implement and direct important applications in the SAP environment
Ariba Introduction
Supplier Life Cycle & Performance (SLP)
Ariba Upstream (Sourcing)
Ariba Upstream (Contracts)
Ariba Downstream: Buying/Procurement
Ariba Guided Bribing
Reporting
Integration (Online)
Ariba Administration/Core Administration
SAP Training Upcoming Batches
Mentor-led sessions/micro batches:
A micro batch policy is followed when it comes to our classes which comprise 5-7 students each. This will give an advantage to our candidates as our mentors are able to give special attention to each and every one.
Real-Life Case Studies:
The curriculum you're taught here at Future Labs Technology is both Practical and Theoretical concepts of the course. You learn about the industry from real-life case studies that help you understand the industry and your work more clearly.
Assignment:
Assignments will be given to you in order to assess your knowledge and know how well you've absorbed the material for the course. The tasks that you are given are derived from actual events.
Lifetime Access
Another benefit of the course is that you receive lifetime access to recorded sessions of the classes you take. This means that even when the course is over, you will always have access to these sessions and can review them whenever you like.
24/7 Expert Support
We at Future Labs Technology provide warm 24/7 customer support for your questions regarding the course or classes or any other doubts will be solved instantly.
Certification
After completing your course with us, you will receive certificates. Unlike other certifications, we help you in getting the SAP course certification.
Frequent Asked Questions (FAQ's)
Copyright © 2023 Future Labs Technology | Powered By Future Labs Technology